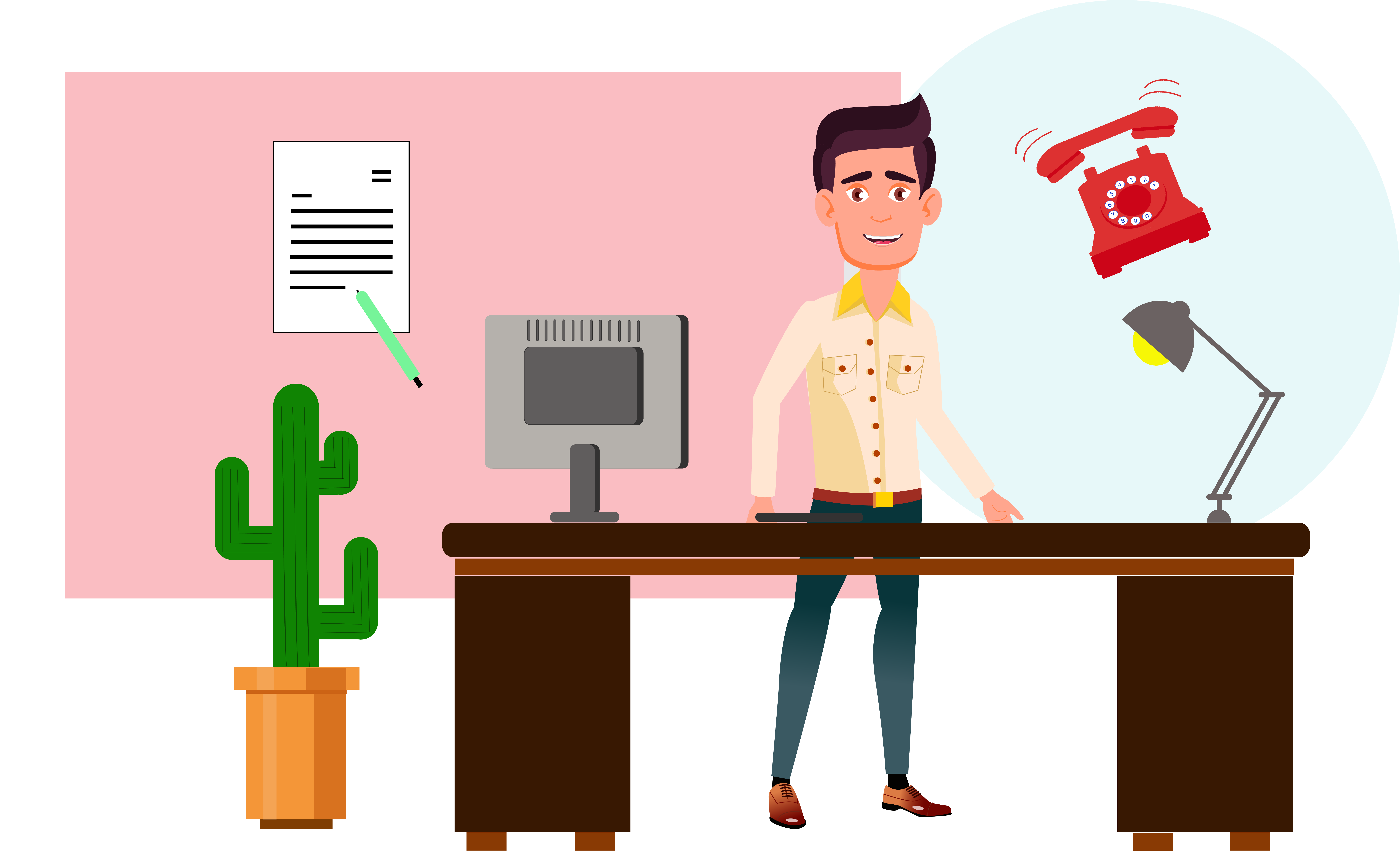 Your English Office
– Fast, reliable and affordable!
Drafting e-mails and handling business correspondence, conducting telephone calls, translations and proofreading…
is difficult or costs you too much expensive and valuable working time due to a lack of experience?
Then put your correspondence in the hands of an expert. I work quickly, reliably and inexpensively.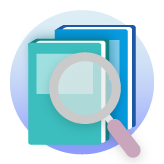 Translating / Proofreading
– Working hours 
– Not fully developed translation programs
– Writing Letters 
– Danger of misunderstandings
– Not grammatically correct
– Incorrect use of idiomatic phrases
You are overwhelmed with the translation of an important order, feel unsure whether you have made mistakes or understood everything correctly. Or perhaps you are under pressure to meet a deadline and time is breathing down your neck, then contact me. I will take over this work quickly and reliably, so that you can relax and concentrate on other tasks.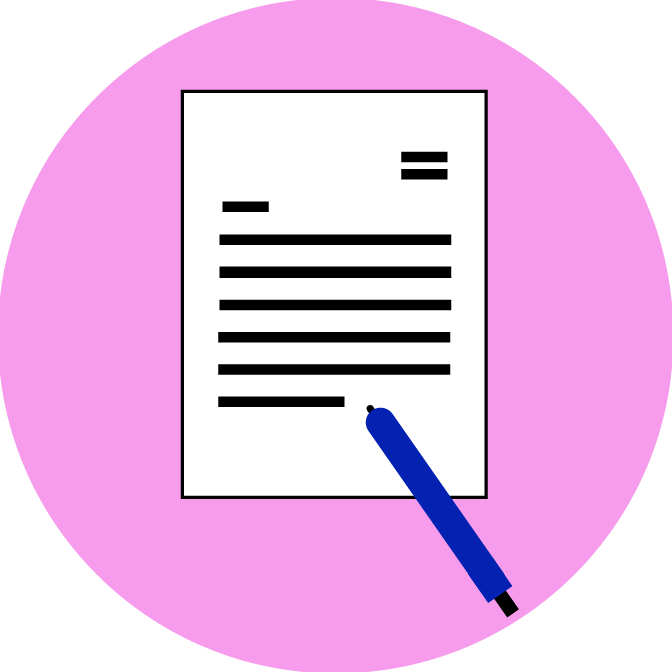 Correspondence
Writing of business letters or emails e.g. for
– Orders
– Complaints
– Awarding of contracts
– Preparation of offers
If you are not 100% confident in the English language, correspondence can be very time-consuming and nerve-racking. Despite the use of ever better translation programs, a feeling of uncertainty often remains as to whether you have really done everything right. Let me take over this work and thus create free capacity for other important tasks in your everyday work.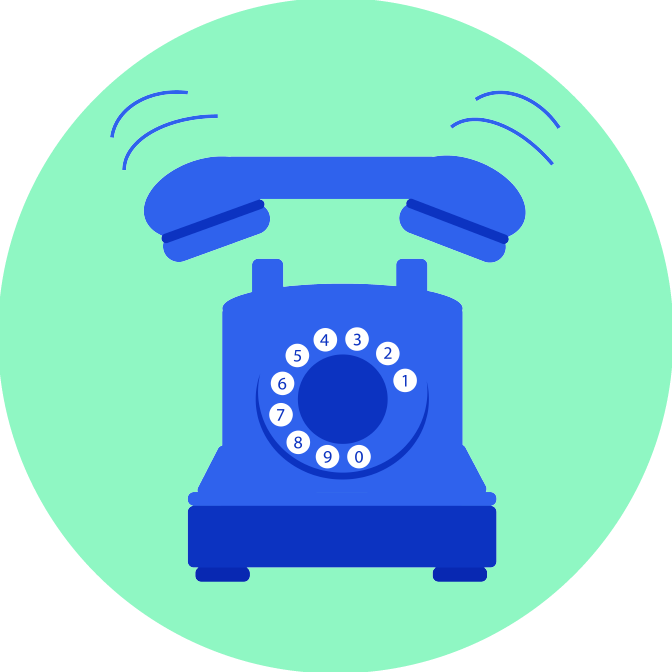 Telephoning
You have to make an important phone call with a foreign customer, e.g. regarding
– Order times
– Order amounts
– Price enquiries
– Order processing
When you are on the phone, you have to react quickly and directly and usually do not have time to look up the appropriate vocabulary or idioms. In many cases, the feeling remains that perhaps not everything has been understood correctly, and that you may be taken advantage of.
By using a native speaker you can avoid possible mistakes or uncertainties and thus avoid a possible unprofessional appearance. 
References
Here are just few comments of the many satisfied clients I have had in over 20 years of proofreading and translating.
(If viewing on a mobile screen, please turn your phone to landscape so that you read all the text!)
Very satisfied!
Thanks to Steve I no longer have to worry about my English correspondence and tear my hair out in front of the computer. I am very satisfied with his service.
Matthias Lasch (2018)
Very good service.
Steve keeps his promises. Fast, reliable and inexpensive. I can always rely on him.
Sebastian Molterer (2017)
Simplifies the order processing.
Steve helped me a lot with the order processing with foreign contract partners.
Theresia Wachtler (2018)
Set priorities.
This service saves me a lot of time, which can be better used for other tasks in the office.
Thorsten Feig (2020)
A lifesaver for phone calls!
From time to time, I still avoid making phone calls in English, but with Steve's help I'm getting better!
Katharina Ohlendorf (2016)
Fast translation.
I wanted to have my website in English, but was hopelessly overwhelmed with the translation. Steve got it done in a couple of days.
Martina Reinhart (2017)
Contact
If you have any questions or would like a non-binding offer, please use the contact form below. I am looking forward to hearing from you! The transmitted data will not be passed on to third parties and will not be used for advertising purposes!